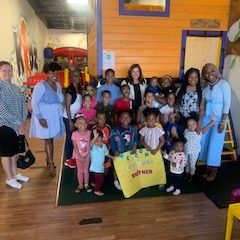 Small businesses need more support, Whitmer says at Detroit event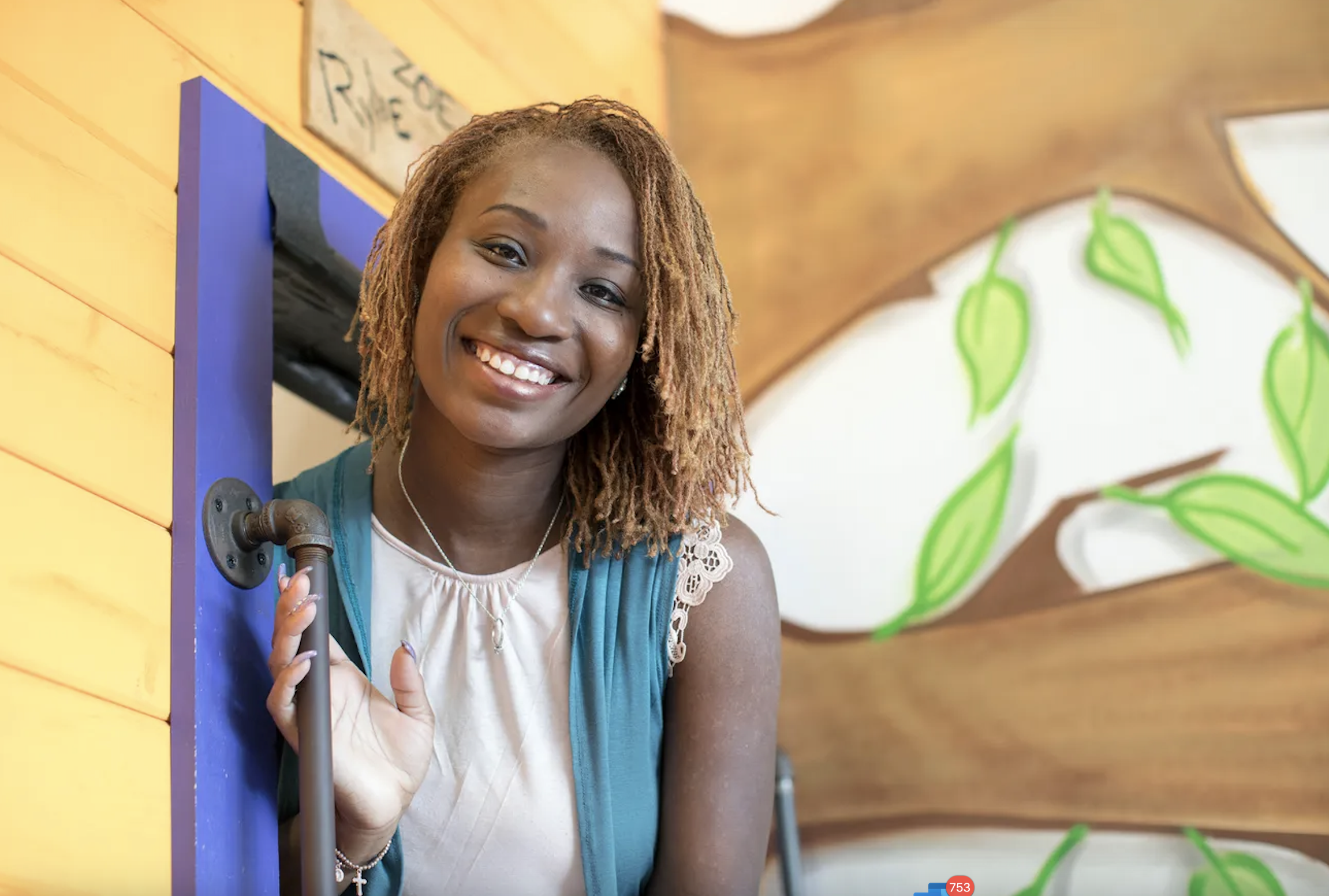 Hope, reality and 'the talk': The challenges of Black parenthood
To be Black in America is to be in proximity to the greatest opportunities: wealth, real estate, education, and employment. Unfortunately, America is also the proximate cause for the disenfranchisement of Blacks within those same institutions… READ MORE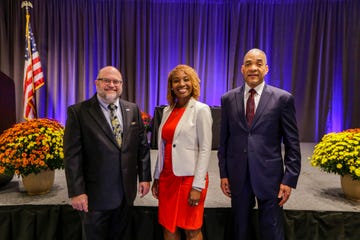 2019 Shining Light Awards
Award Recipients Gerry Brisson, Danielle North and Reginald M. Turner pose for a photo at the 2019 Shining Light Regional Cooperation Awards Breakfast held at the Mint at Michigan First Conference Center in Lathrup Village, Mich. on Thursday, Oct. 10, 2019… READ MORE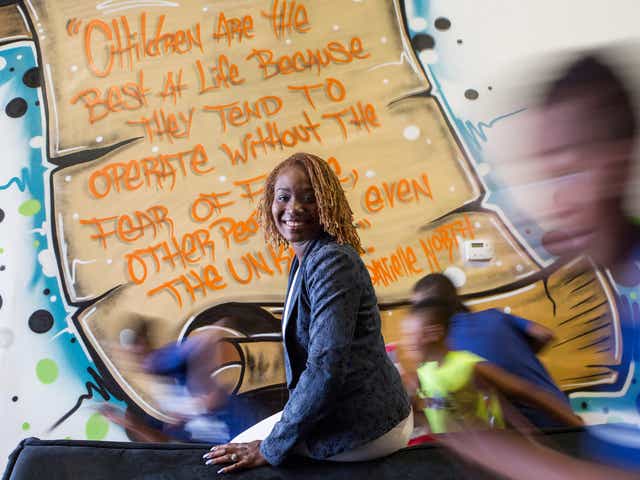 Detroit education leader pushes for equity, opportunity | Shining Light Awards
Yet the various titles she juggles daily — at least a half-dozen — tell a tale of a woman much too busy, and too focused, to be considered anything close to everyday or ordinary. North, 37, is a self-taught entrepreneur and small business owner, a K-12 education consultant, an early childhood advocate, a community builder, a wife, a mother of three sons… READ MORE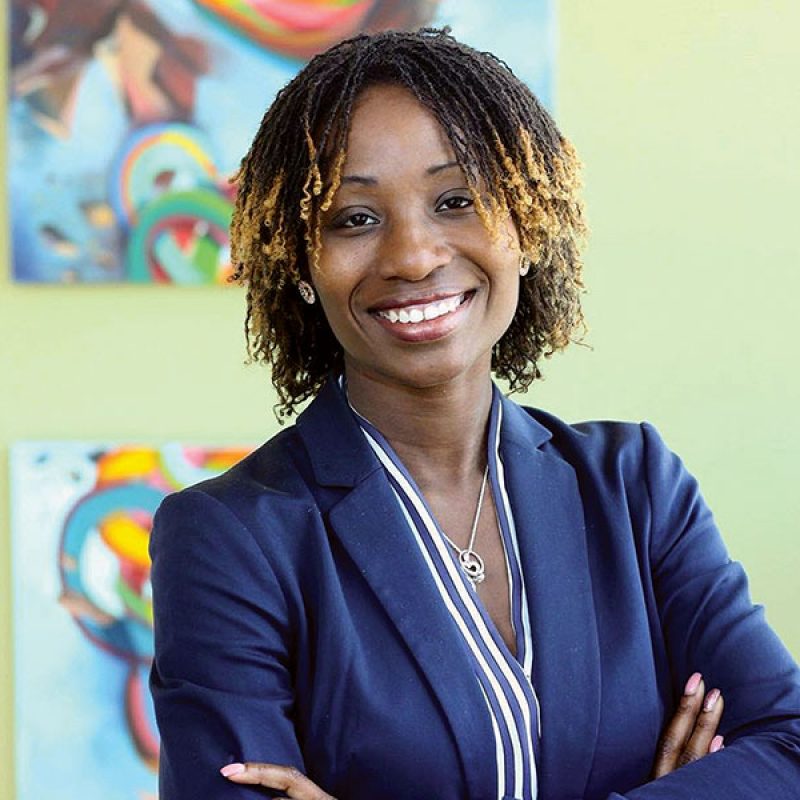 Leading Women Of Detroit – Danielle North
When I heard Danielle North was speaking in Detroit at Bamboo, a co-working space, I was excited to finally meet her. North, a "multi-preneur" was born and raised in the "D" and is co-founder of a group I am part of, the Detroit Women's Leadership Network… READ MORE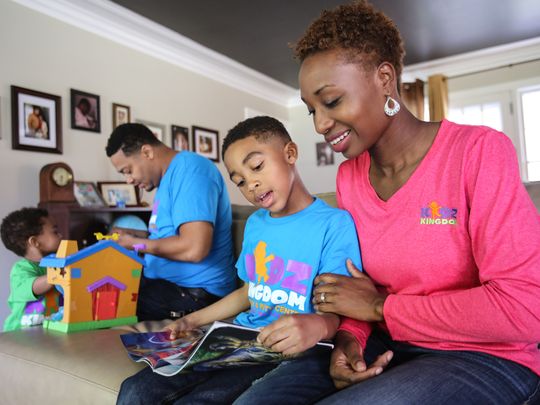 Danielle North, Owner of Kidz Kingdom
This Detroit mom of two offers a safe, fun space for kids to get active and creative at her play and child care center on the city's west side… READ MORE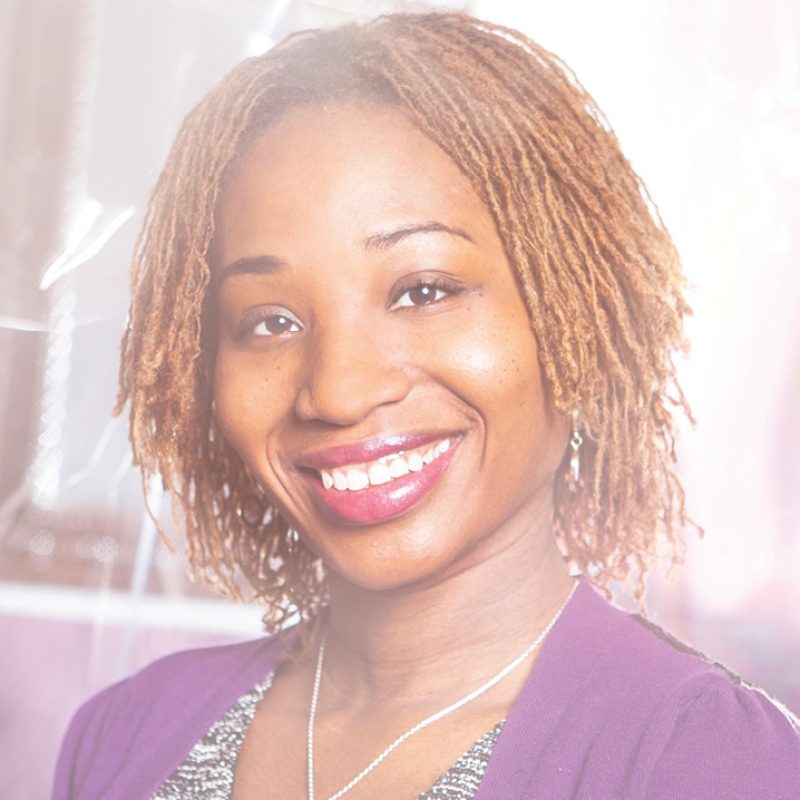 Danielle North, Mom and Co-Founder of Detroit Women's Leadership Network
Danielle North is a woman who supports other women – truly and completely. All women are supposed to do that. They should help each other reach goals and celebrate each other's successes… READ MORE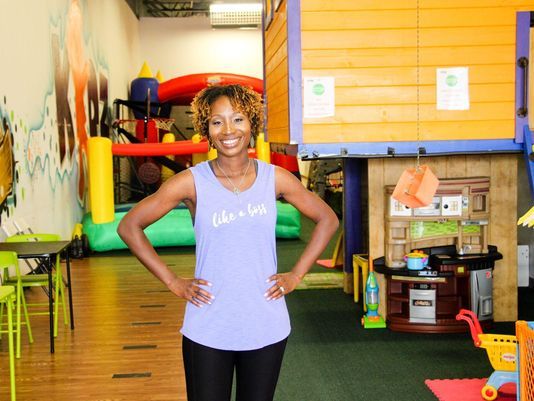 Mompreneurs give kids early lessons in business savvy
Detroit entrepreneur Danielle D. North pulled no punches in her assessment of the recent Detroit Future City report that revealed glaring economic inequities in the city.
"We need programs, incentives and a sincere focus on existing business owners and those interested in starting new businesses in the neighborhoods," said North, 35. "Small business owners such as myself work very hard to provide jobs to deserving workers and citizens in Detroit…" READ MORE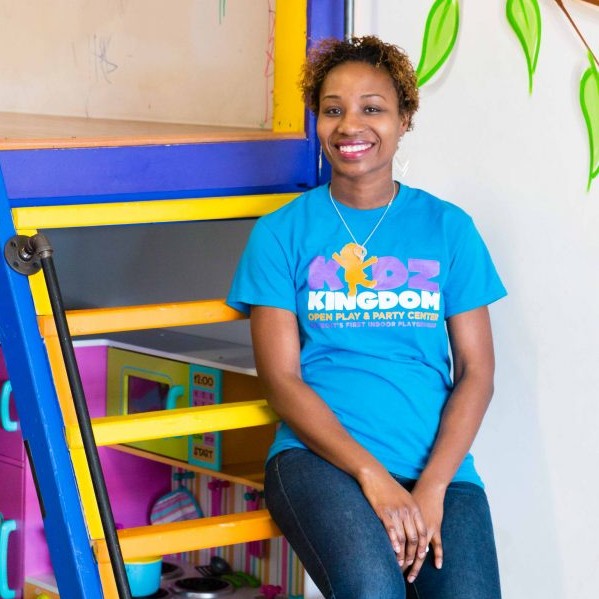 MERTROPARENT – After Detroit mom Danielle North promised her son a trip to an indoor playground, she was shocked to find her closest option was in Livonia. So, almost a year ago, she created the city's first, dubbing it Kidz Kingdom. [READ MORE]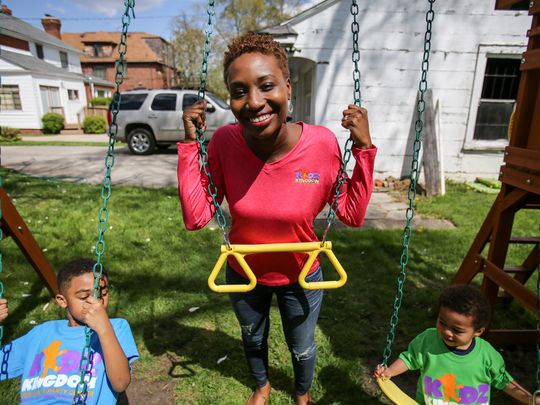 The recent rise of entrepreneurialism can be seen in the Novi homes of Maria Dismondy and Carly Dorogi.
It's in Detroit, where Danielle North is on the verge of opening her own business, and in the Plymouth Township home of Kelly O'Donnell.
These women — all mothers — are leading a slice of a national trend of small business startups, so-called mompreneurs. [READ MORE]