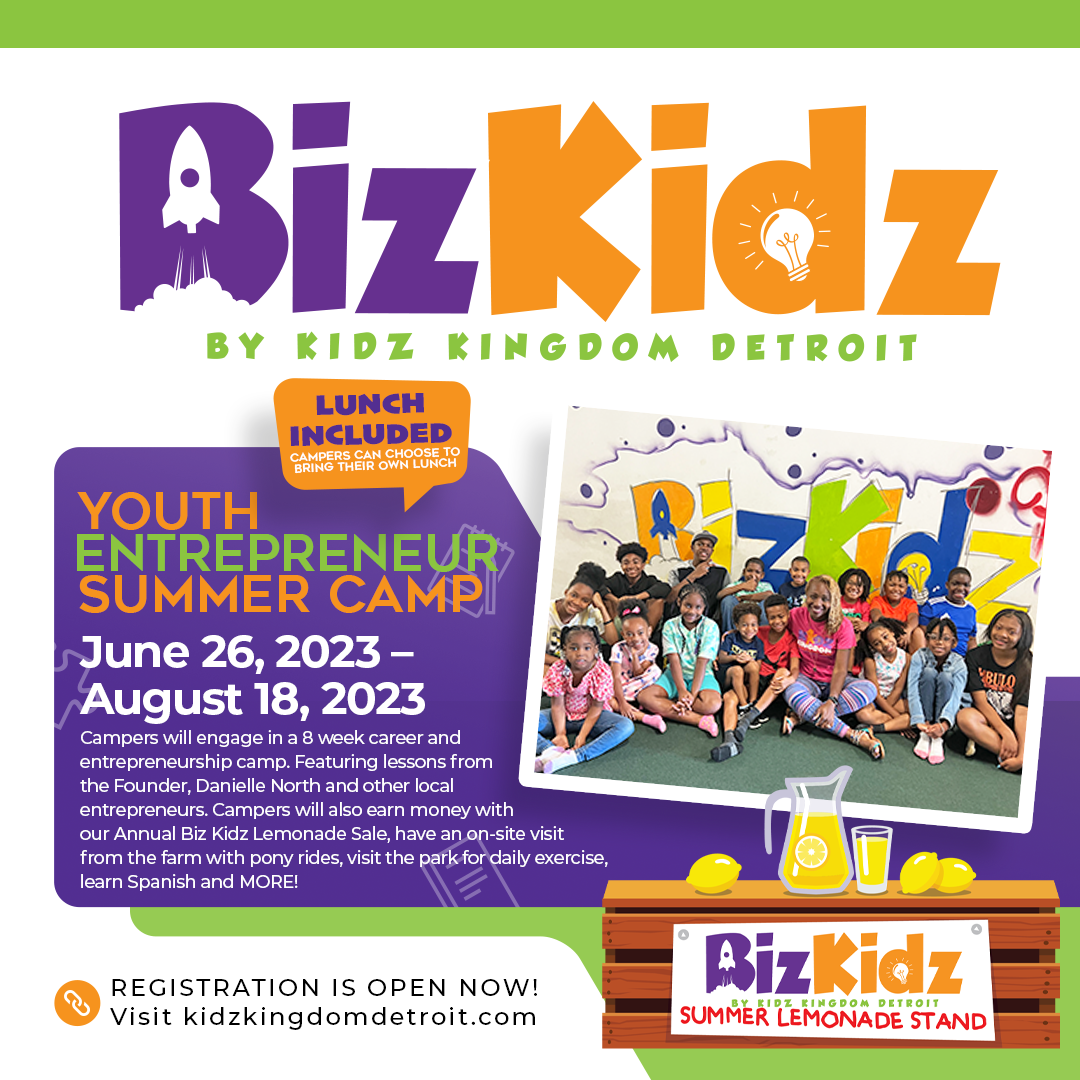 Youth Entrepreneur Summer Camp
Campers will engage in a 9 week career and entrepreneurship camp. Featuring lessons from the Founder, Danielle North and other local entrepreneurs. Campers will also earn money with our Annual Biz Kidz Lemonade Sale, have an on-site visit from the farm with pony rides, visit the park for daily exercise, learn Spanish and MORE!
CHECK US OUT On FOX 2 DETROIT
Governor Gretchen Whitmer visits Kidz Kingdom Child Care & Party Center
Now Enrolling in ourEarly Childcare Center
WE ARE BOOKING BIRTHDAY PARTIES! WE OFFER PARTIES ON SATURDAY & SUNDAY – SUNDAY PARTIES ARE PRIVATE
DETROIT'S FIRST INDOOR PLAYGROUND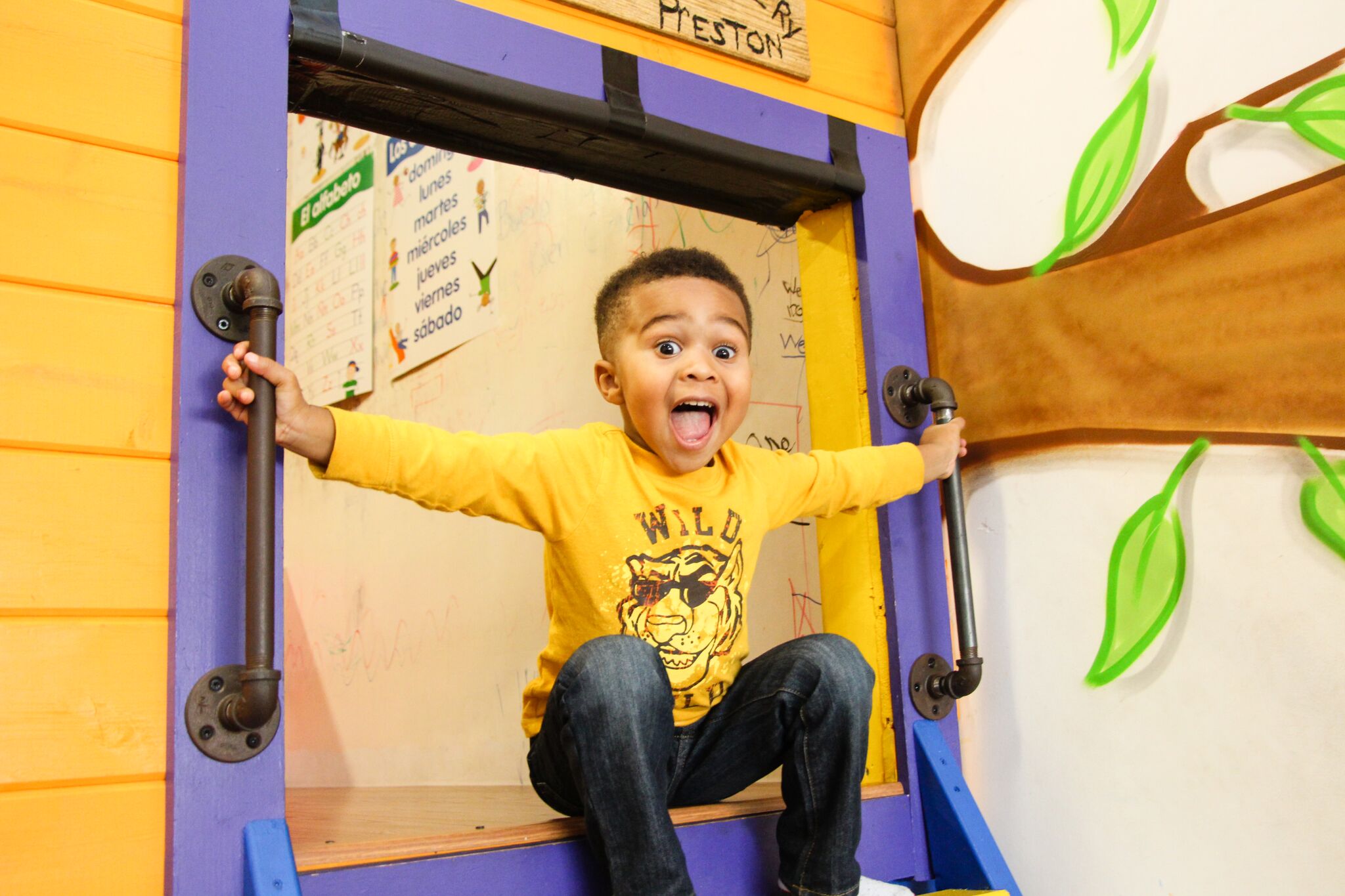 Kidz Kingdom Child Care & Party Center is Detroit's first indoor playground. This space is unlike any other family entertainment complex! The unique educational and recreational model operates as a licensed child care center during the week and an open play and party space on the weekends. A youth entrepreneurship Summer Camp and After School enrichment program are also offered through the nonprofit 501c3 arm of the organization – Biz Kidz. Parents Night Out, special events, an entrepreneurship course with child care through the Build Institute and a number of other community focused programs are held at the site regularly. Come visit us on a Saturday and see for yourself!
We are committed to providing multicultural toys, books, games and activities to promote acceptance and understanding of other cultures through play. It is true that children can learn through play to help make sense of the world around them. In addition to our multicultural products, we've also intentionally stocked our shop with educational toys to help your child build the self-confidence to engage in diverse experiences and environments.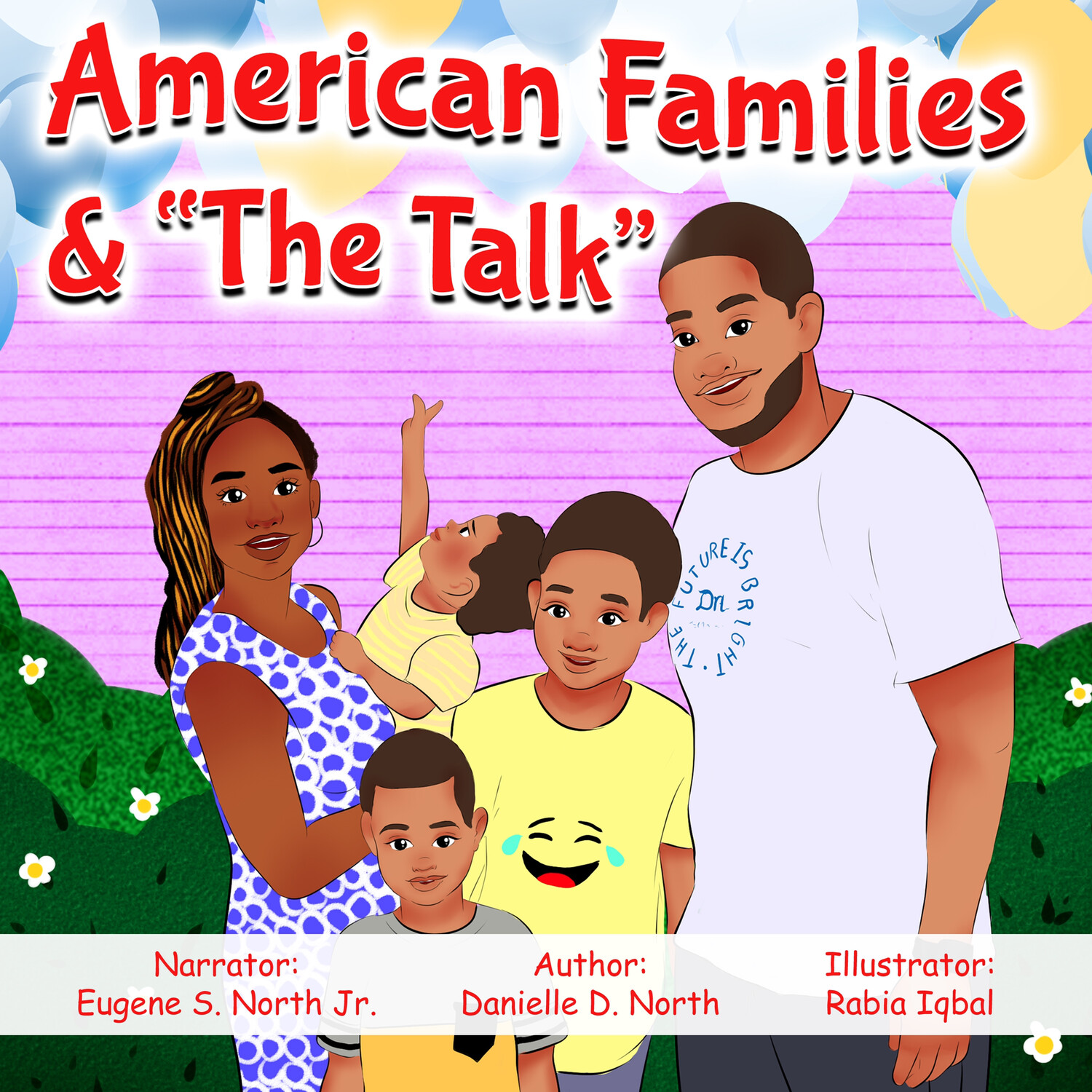 AMERICAN FAMILES & "THE TALK"
From the Op-ed written by Danielle D. North entitled Hope, reality and 'the talk': The challenges of Black parenthood comes the author's debut children's book, American Families & "The Talk". Children and parents alike will enjoy this easy, fun read. Narrated and told through the eyes of Gene, the eldest son, readers experience what "The Talk" is like from a child's perspective. Gene is very intelligent, inquisitive, and full of facts! He makes the experience come to life as you will learn all about his family, the activities they enjoy, and the discussions they have together.
We struggled through having difficult conversations about race and racial injustices in our country with our children in a year filled with heavy tensions. Primarily because we've worked so hard to provide a safe and loving environment for our children that often shields them from the realities that exist. This book was written in an effort to expose children to positive representations of Black families and assist parents with having "The Talk" with them. While hate can be taught, love can be taught as well. We hope you enjoy and share with your circle of friends and strangers alike.
Friends with Diverse Abilities Figurine Set
When I Grow Up: Misty Copeland
Experts believe that one of the ways to foster anti-racist attitudes in children is by creating a diverse world of toys, books and activities in their play spaces. This opens up the conversation about race and gives the parent a window to share and learn alongside their children.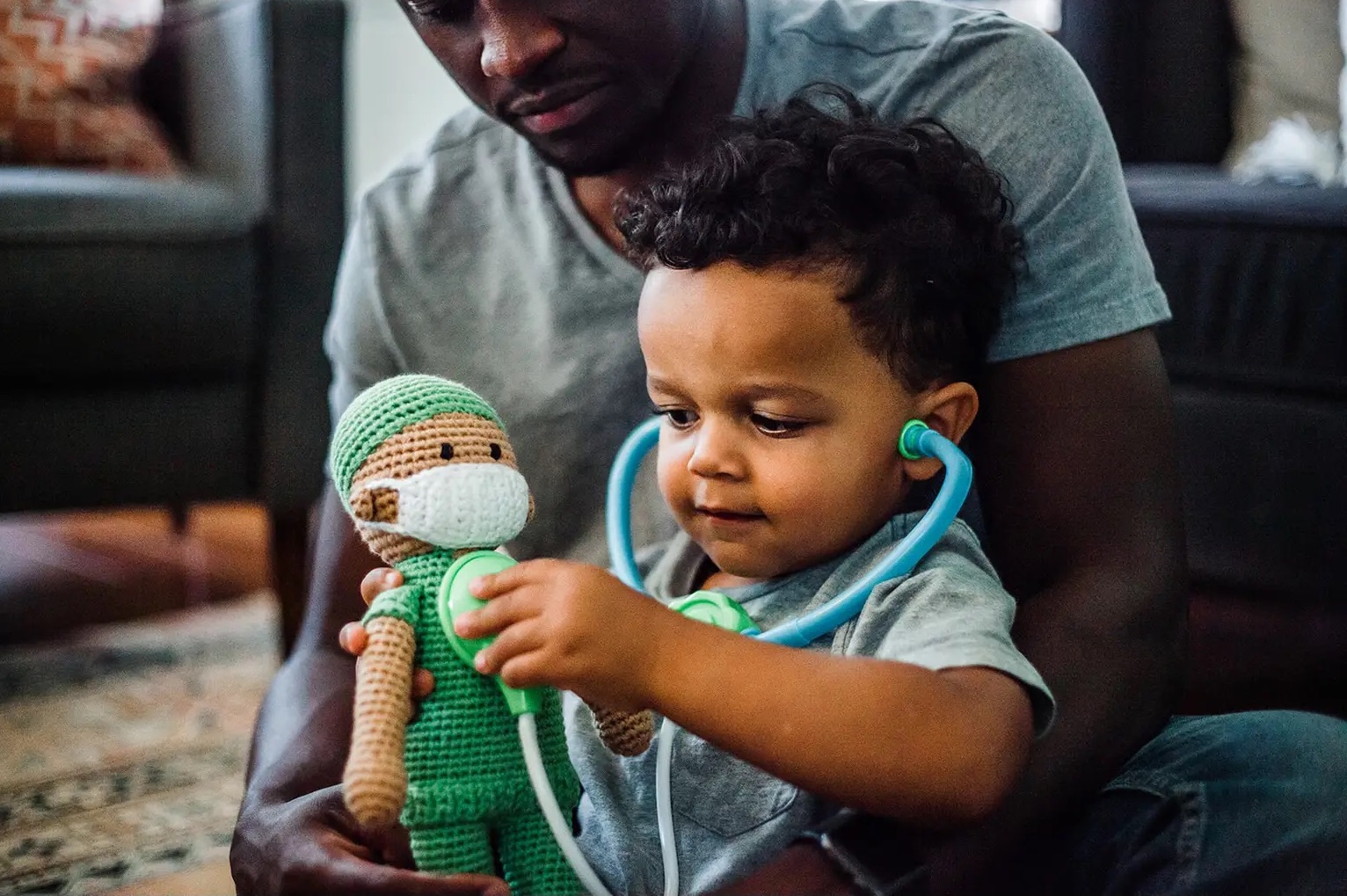 Reading to your child opens the opportunity for you to snuggle, bond and create lasting memories. Books open a world of adventure, builds brain power and vocabulary. Check out our selection.
PUT ALL THE PIECES TOGETHER
Despite the simplicity of puzzles and games, they have many benefits for children. These activities build: concentration, shape recognition, fine motor skills, memory and much more. Browse our selection.
we would love to hear from you
We're working hard to offer toys that align with our mission. We would love to hear from you about your favorite multicultural toys, books and games. Contact us below with your Top Picks and we will try to add to them in our store.
Looking to partner and offer your multicultural toys on our site? Please contact us!
This form is currently undergoing maintenance. Please try again later.